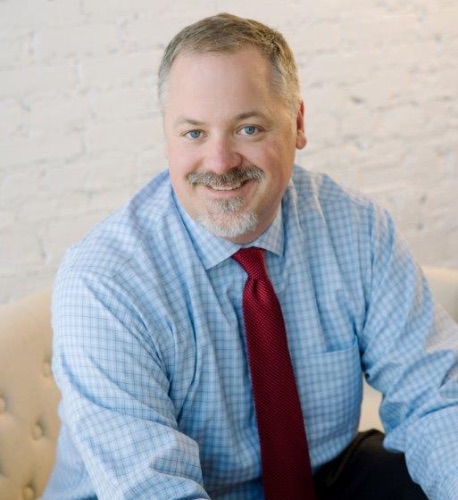 About
I am a lawyer because I enjoy helping others with problems. I graduated from the University of Dayton School of Law with honors. I have spent my entire legal career in the Miami Valley with a large Dayton firm – starting out as a summer associate and eventually becoming a partner. During that time I was fortunate to work with some incredible partners who mentored and supported me as a lawyer. I was able to work on everything from workers compensation defense to commercial and employment litigation to estate planning and family law. I have experience with clients of all sizes – from Fortune 500 companies to small businesses and individuals. My practice is now focused on individuals, families and small businesses.
I founded Davies Law in February of 2019 to chase a goal of starting my own law firm. My focus is to provide all my clients with candid and practical advice when faced with whatever legal challenge is presented. I enjoy working with individuals, families and small business to overcome obstacles and meet opportunities. Legal problems can be overwhelming. However, with the right information and strategy, I help my clients develop a realistic goal and a strategy to meet that goal – or come as close as possible given the circumstance. I want to be your advocate.
I am a member of the Ohio State Bar Association as well as the Dayton Bar Association. I was admitted to the Bar in 2003. Prior to law school, I was in advertising sales for both newspapers and directories. I attended the American University and received a B.S.B.A. in Marketing in 1997. While at American, I was a 4-year scholarship member of the Men's Swim Team and captain for my Junior and Senior years. Outside of work, I volunteer my time with my wife at the Dayton Art Institute as a member of the Associate Board. Beyond that, I spend most of my time trying to keep up with my daughter's athletic endeavors. I enjoy playing golf when I can, watching my beloved Georgia Bulldogs on Saturday and playing guitar badly.